As part of the week leading up to the final selection of the Chinese representative for the Miss World beauty pageant, participants took part in the creation of a new fragrance. The girls communication, collaboration and creative skills were on show as they participated in Catalyst Global's team building event, Essence of Excellence.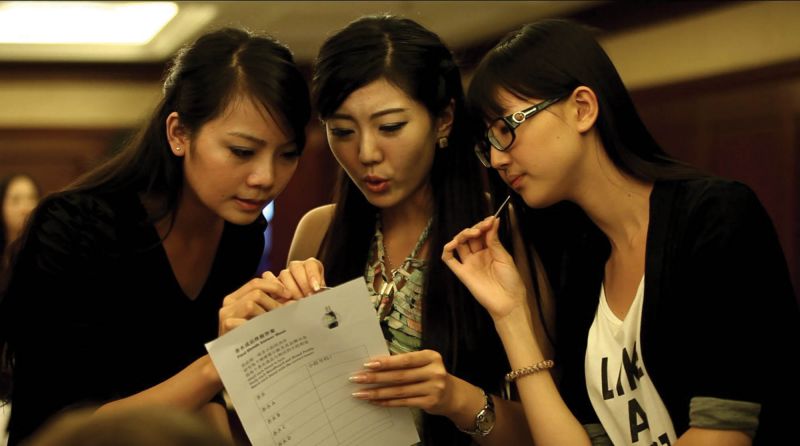 Perfume Creation
Catalyst Global Director Mark Davenport flew out to facilitate the event. After a brief insight into the perfume business, Mark presented each team with a brief to create and blend an individual fragrance that appealed to a given target market. Working in 6 teams, all the girls got 'hands on' with perfume creation kits.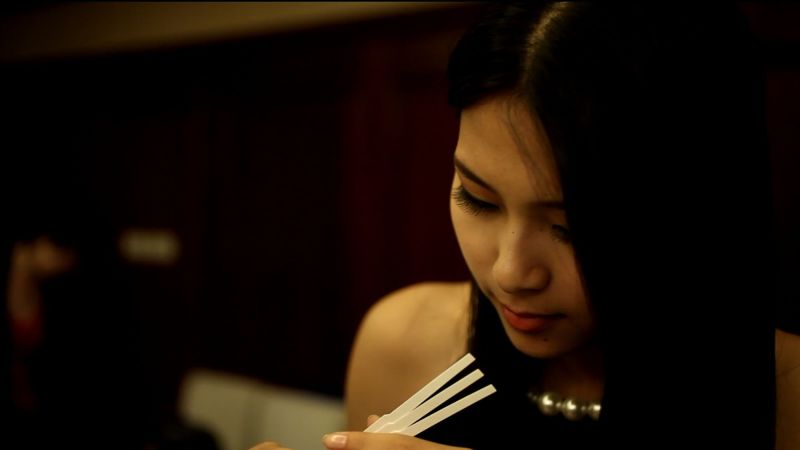 Judging
The Miss World judges were not only scoring on teamwork, but also on how well the teams understood their customers by combining top, mid and base notes to create the perfect essence.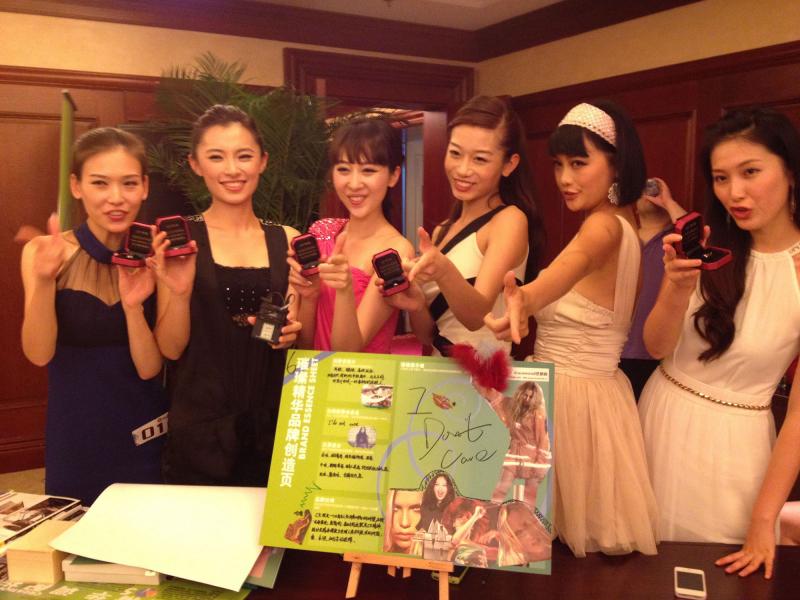 "I was extremely impressed with the quality the fragrance that the contestants produced, so good in fact that they all took a sample home with them. Miss World aside, it's worth remembering that Essence of Excellence is not just for glamour girls. By combining the unique combination of ingredients in our bespoke creation kits teams can create male, female and fresh young unisex fragrances.

Creating a fragrance is a very interesting and interactive process, I would have no hesitation in recommending this to an all male audience. In all our game testing we've received a massive thumbs up from the boys.

In terms of linking this to a business message then it's important to note that this exercise really pushes teams to make emotional connection to their customers. There aren't many team building experiences out there that explore this arena."

Mark Davenport reveals more about Essence of Excellence