Wow is it that time of year again? If you are looking for festive team building ideas to bring a little more purpose and meaning to your end of year function then take a look at this team building activities which are fun and enjoyable with the added bonus of encouraging networking, well being and engagement.
Flat Out Sleigh Ride
Looking for an intelligent, innovative, totally interactive teambuilding experience for this year's Christmas party? Flat Out Sleigh Ride is a fun packed festive alternative to really bring out the best in your team. Each team works together and turn a 'flat-pack' cardboard kit into a perfectly engineered sleigh powered by human reindeer. After installing their very own Santa this hi engergy challenge concludes in a head-to-head race where teams vie for advantage in a crucial costume swap.
Catalyst have many other creative solutions that lend themselves perfectly to Christmas parties and festive themed events.

Essence of Excellence
Add a touch of class with Essence of Excellence, a unisex activity that explores the olfactory sense and guides teams in creating their own take home fragrances.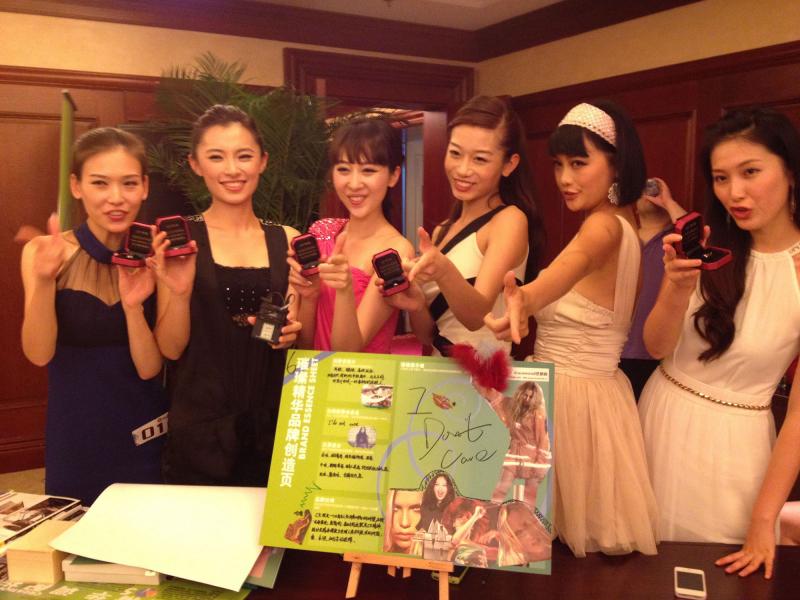 Boomtime
Boost after dinner energy with Boomtime, an immersive, whacky 'play along' event with interactive screen graphics, guaranteed to get everybody into the groove and smiling.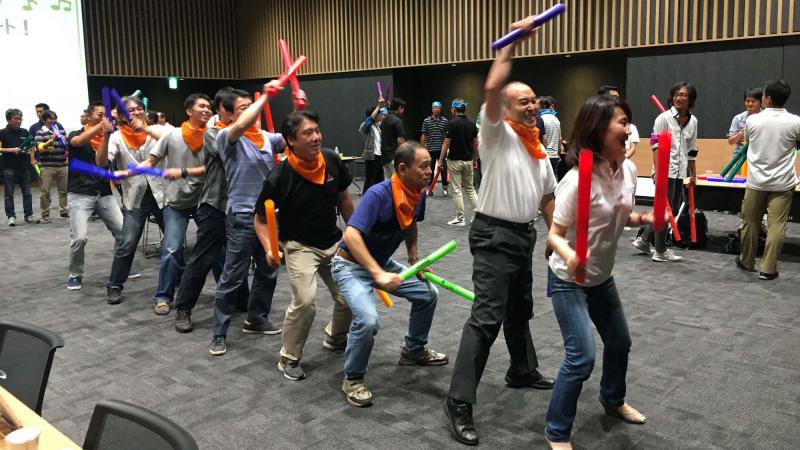 Whiskey Wisdom
Have some light-hearted banter and test your teams deductive reasoning with Whiskey Wisdom, a brand new informative icebreaker that educates the palette and provokes conversation.