Anyone who has to deal with learning in a business sense, an HR department, Learning & Development or even marketing & sales departments will come into contact with gamification sooner or later. Or even with terms such as serious games and game-based learning. With all these concepts, it is about using game elements to motivate employees in the performance of their work or to make learning more fun and more accessible.
Anyone who has ever played Super Mario on a game console knows how much challenge this game brings. Full of dedication you try to overcome the obstacles and reach the goal during the game. The passion and commitment that comes with playing these types of games is something that every employer would like to see among its employees. Gamification and serious games can help with this.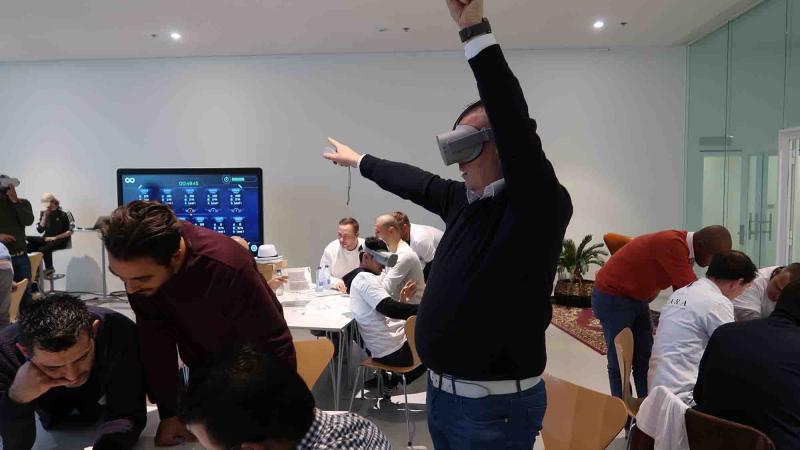 What is gamification?
With this, you turn other things into a game. Of course, it is not as simple as it sounds, but it does mean that game thinking and specific game techniques are used in an environment that is not a game. Serious matters are experienced differently because the users or participants are triggered and motivated by game techniques and game elements. The focus is on stimulating the right behaviour, and responding to motivation can achieve this. The task is performed with more pleasure. By applying a layer of play over the work, including remuneration systems, work-related matters suddenly become a lot more fun to do. The challenge, the experience of results and the interaction become a colossal stimulus to grow.
What is serious gaming?
Serious gaming is a game with a different primary purpose than pure entertainment. Game Based Learning (GBL) is used for learning. This means that games are specially designed to learn a skill or soft skill. The goal can be, for example, communication, education, gaining insight, or even to recruit or select. Serious gaming does not always have to be played through a high-tech computer game; it can also be done via a board or card game. The aim of the game is to enhance the experience so that the transfer of information is better recorded and you can practice in a safe environment.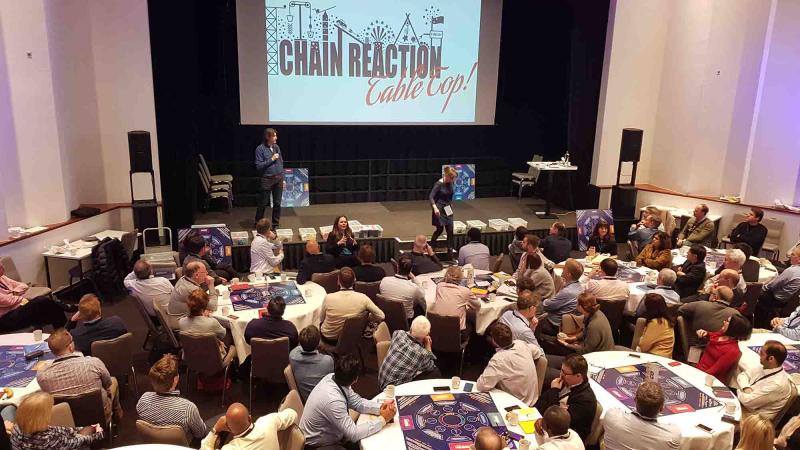 What are the differences and similarities between gamification and serious gaming?
Gamification and serious gaming may have several similarities; it is certainly not the same. Both ways of learning and motivating are on the rise. The similarity is that they are both based on game theories and the thinking behind this. Also, entertainment is not the main objective of both. The point is that non-entertainment goals are achieved. Yet there are more differences than similarities. For example, a serious game usually uses a complete game application and uses gamification elements in an existing process. Serious games actually turn reality into a game, while gamification turns it around, they turn reality into a game. Serious gaming usually takes place outside of the work setting, and that is not the case with gamification. Both gamification and serious games both influence the business processes, the dynamics within a team and even the culture of the organization.
What are serious games and gamification used for?
Serious games are mainly used for education, training and information; for example in defence, education, healthcare or mobility. Because reality is simulated in this high-tech world, the participant can take risks and make mistakes that have no influence on work performance. The participant might not consider these risks in reality. The participant can learn from these mistakes and apply the knowledge in practice. A serious game is played and then closed again. Compelling examples are team building programs in which (soft) skills are trained, such as problem-solving ability, empathy, leadership and collaboration.
Gamification is used if the game techniques provide benefits in the workplace or another non-game setting. The facets of a game, including social interactions, points, badges, missions, badges, leader boards can increase team performance and cohesion as they are interwoven into business processes. All these high-tech elements are based on a psychology that encourages people to motivate them through a reward intrinsically. This makes them more involved in the work process. It is also used for marketing purposes or to bring about behavioural changes in business processes. Furthermore, gamification can be used effectively with on-boarding programs or to test information transfer during a meeting or congress.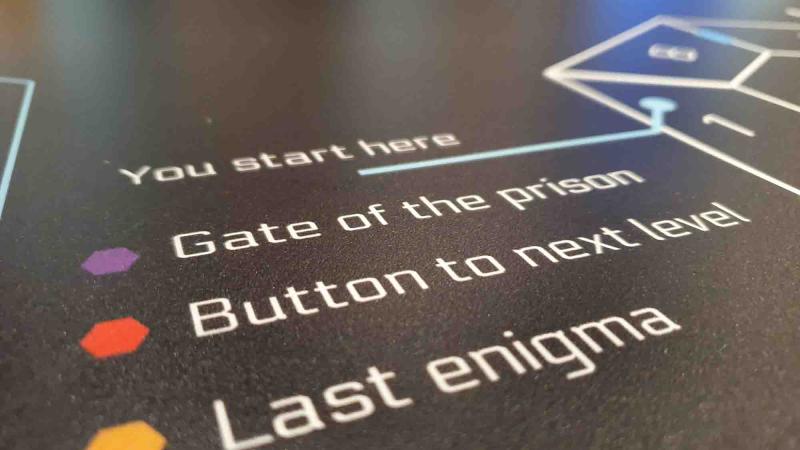 How do game elements influence business?
Gamification and serious games can be applied to customer engagement, training and education, employee performance, team building, innovation management, personal development, and so on. The workplace can not only become much more attractive for the employee, but the effects of games and game-based learning can have a positive impact on the company's results.
The positive effects of games can be used in various industries. Education, business and healthcare have already achieved many positive results with this way of working. Besides, it is an excellent way to work on lifelong learning playfully.