Everyone can hardly wait to organise another live meeting with 30, 50 or maybe 100 colleagues together in one room. How long ago that was! There is a good chance that you have not seen some of your colleagues for 2 years now. Or maybe you've never even met some of them live at all.
It is clear that a Back to Live meeting will be special where you want to inspire, motivate and surprise your colleagues. What's the best thing you can do together now when you get back together? Three ingredients are important here.
The second is connection. The energy exists between people when they feel seen, heard, and valued; when they can give and receive without judgment; and they derive sustenance and strength from the relationship (Brené Brown). A team-building activity is just that little push that can help to (re)establish a real connection.
The third element I would recommend is collaboration. You can do an activity where you play in teams against each other in a competition, but that may not send out the right message. Everyone plays against each other, instead of with each other, and in the end, you only have one winner. An activity in which you have to work together as teams to achieve a common goal gives greater satisfaction. It shows that everyone is important and that you can also win together as a team.
The activities below meet all these criteria. Choose the one that you think fits your team best.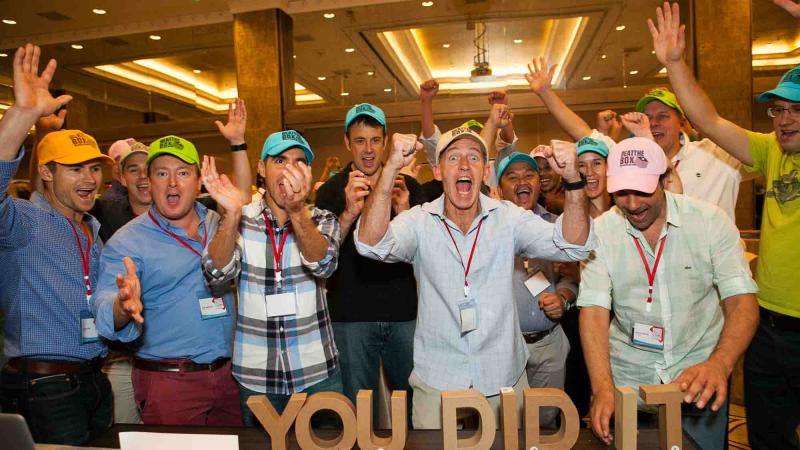 Beat the box is an escape style game where you have to solve different kinds of riddles in teams. You combine the knowledge of all team members to find solutions in a creative way. The ending surprises with a unique twist that you will remember for a long time. Read more about Beat the Box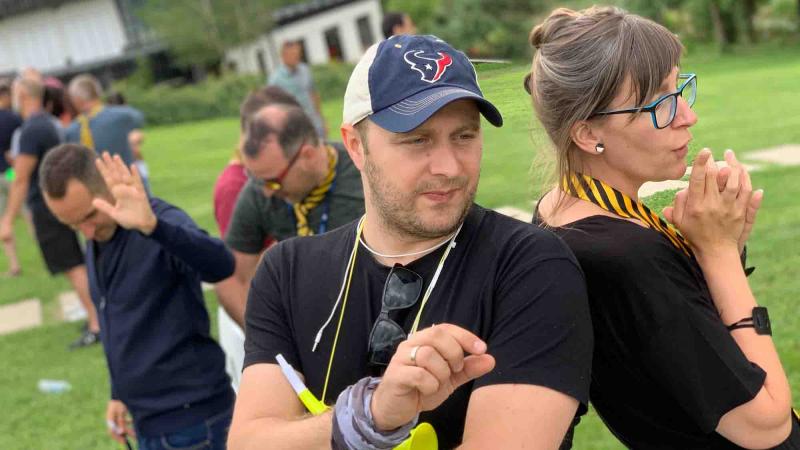 Communication within teams has not been easy in the past 2 years. Let alone communication between teams and departments. During Ibuild you will learn how you can convey a message clearly. In particular to translate your message to the needs of the recipient. You will be surprised by how effective communication can be. You can read more about Ibuild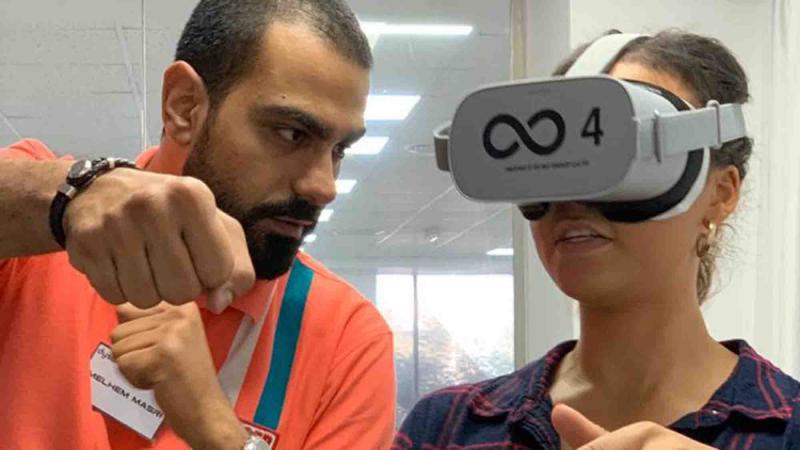 You have probably heard of the term Metaverse. During the Infinite Loop, you will explore our version of this virtual environment and solve a number of riddles and puzzles together. This mainly concerns communication between the real and virtual worlds. We also refer to the Infinite Loop as an 'Empathy Engine'. Read more about the The Infinite Loop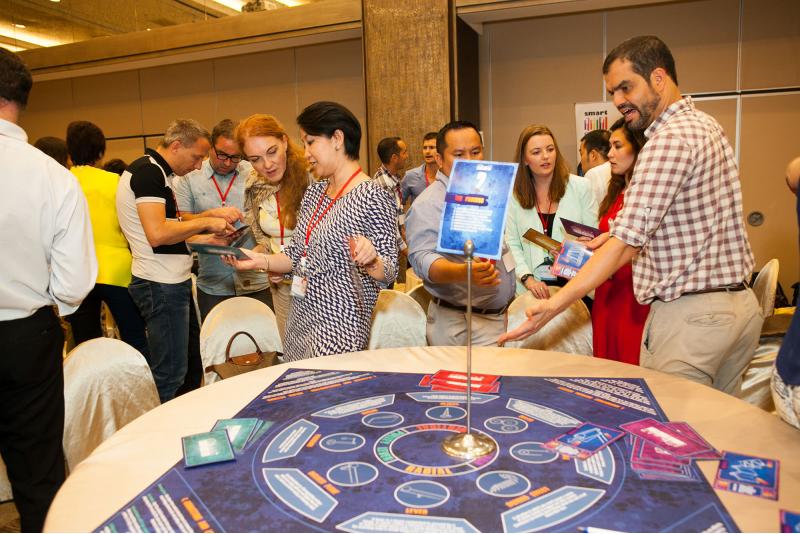 The teams collaborate in an original way on a Chain Reaction on their own table by connecting 3 or 4 self-designed machines. In addition, each team must consider the other teams to coordinate their input and output. In the end, everyone is responsible for the entire Chain Reaction that runs throughout the room. We finish with a bang by setting the Chain Reaction in motion. Read more about Chain Reaction Table Top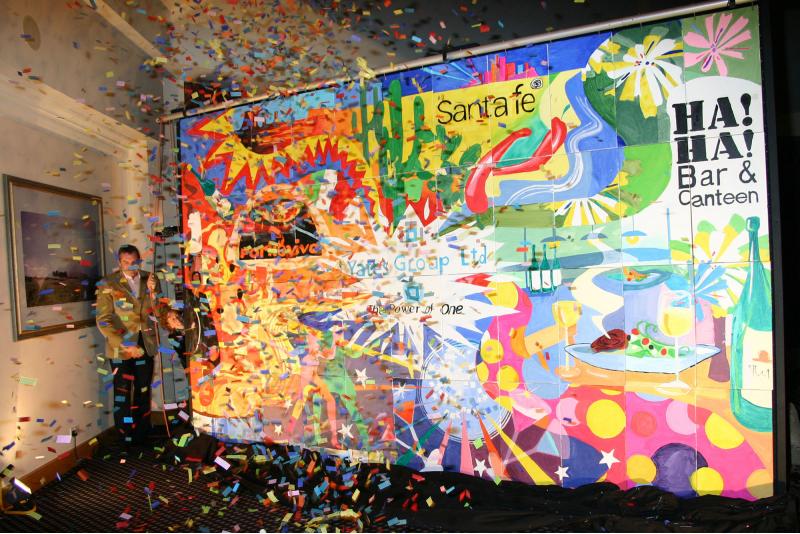 All teams work together to create one great masterpiece. We make a design beforehand based on your core values, strategy, mission, vision and/or products. Everyone works on smaller canvases to display a portion. All these paintings together form a work of art that can be displayed in your office for years to come Read more about The Big Picture
If you would like to see which program suits you best, please contact us and we will discuss how we can put together a special Back to Live program.